Romewise contributors
Many thanks to our Romewise contributors for enriching the site with even more helpful and interesting content.
Here's who you are reading on Romewise:
---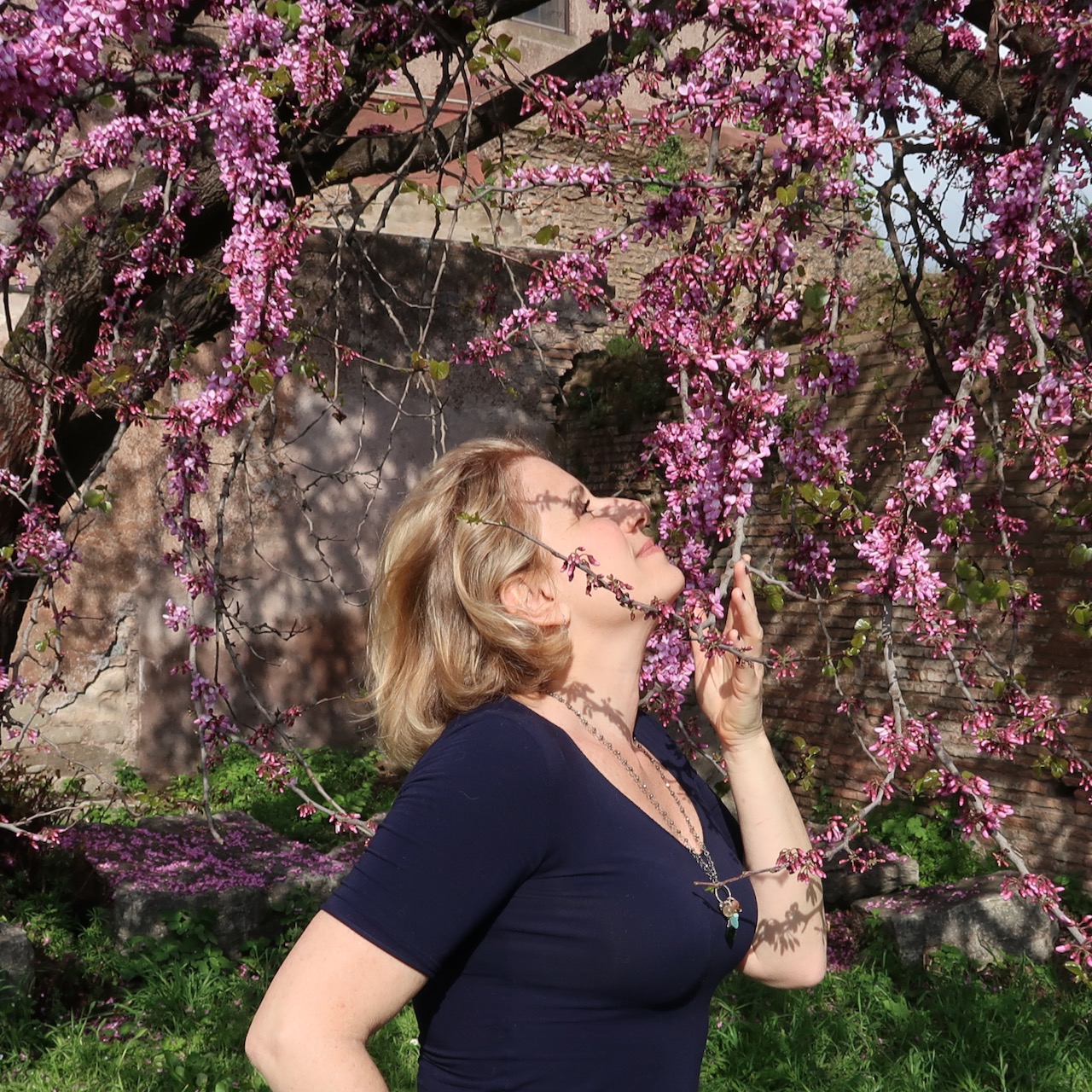 ---
Elyssa Bernard
I'm the founder and publisher of Romewise.
You can hop over to the About Romewise page to read a lot more about me, how and why I moved to Rome (hint! See the photo of my husband below.)
I've been living here since 2001 and publishing Romewise since 2009.
I hope you enjoy it!
---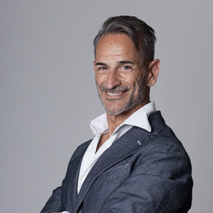 ---
Alessandro Bisceglie
Alessandro is from Rome, born and raised here.
He has a degree in History of Philosophy from the Sorbonne University and is passionate about Roman architecture, history, food, and politics, past and present.
He has lived in France, Belgium, Holland, and the US and is fluent in English, French, and of course Italian.
---
---
Jesper Storgaard Jensen
Jesper is a freelance journalist and photographer from Denmark.
Jesper lives and works in Rome since 1997 and writes about travel, eating & drinking, culture, sport, and the Italian lifestyle. He likes to roam the streets of Rome in search of personal stories from Romans. 
You can see more of his photos, and learn more about him on his website.
---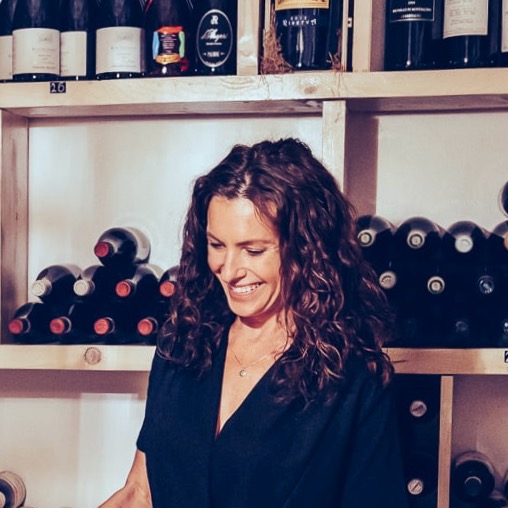 ---
Lindsay Gabbard
Lindsay is a sommelier and part-owner of Rimessa Roscioli and co-founder of the Roscioli Wine Club. 
She came to Rome while studying wine, attended Rimessa Roscioli's wine tasting dinner which opened her eyes to the magnitude of Italian wine and culture, and never left!

Lindsay has lived in Rome since 2015 and loves sharing her passion for wine. 
---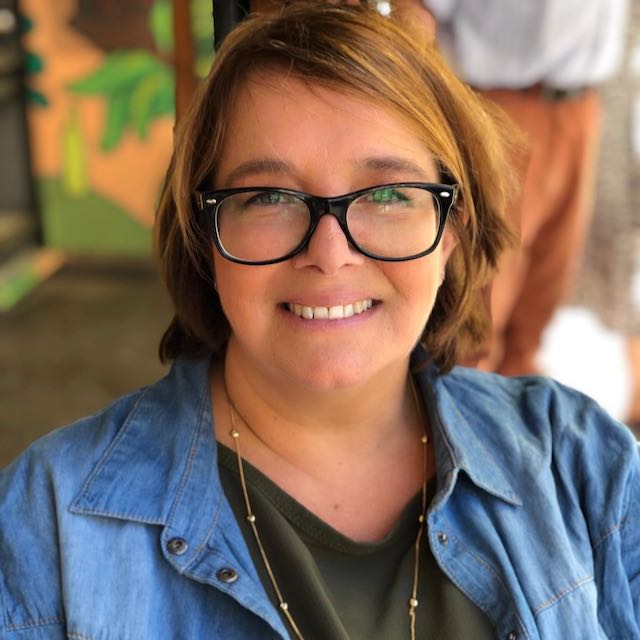 ---
Eleonora Baldwin
Eleonora is a journalist, a TV celebrity and the co-founder of Casa Mia Tours. 
She is an American born and Italian raised dual-language citizen of the world. Eleonora expresses her passion for food, writing and the Italian lifestyle in successful culinary narrative television shows broadcast on SKY Gambero Rosso Channel.
Her writing appears in several blogs and magazines. Her co-owned company Casa Mia Tours offers highly curated food, wine and cooking experiences across Italy, and online.  
Eleonora lives in Rome with her son and their dog.
---
---
Warren George
Warren is a digital strategist and marketer with a passion for all things Italian, but with a particular interest in the history and legacy of ancient Rome.

Since first visiting Rome in 2013 (the first time he had ever left his native UK!) he has gone to explore most of Italy and in 2019 made the leap and moved here permanently, spending two years in the Veneto region.
Since 2021, Warren has lived in Ostia, on the coast just outside of Rome where you'll often find him working remotely by the beach with a caffe macchiato or spritz close to hand, depending on the time of day!
---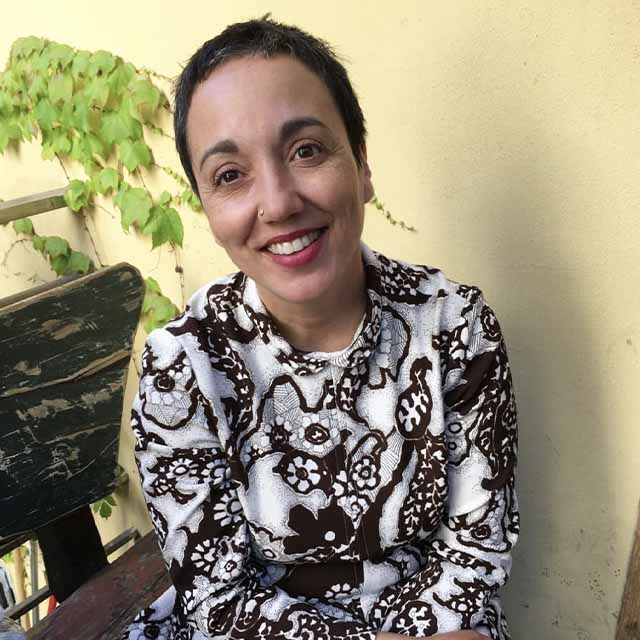 ---
Linda Martinez
Linda along with her husband Steve Brenner are the owners & operators of The Beehive Hostel as well as Beehive Bagels in Rome.
In 1999 Linda and her husband moved from Los Angeles to Rome to start their hostel. In 2020 during Italy's strict lockdowns when tourism had come to a halt, they started making bagels which became its own second business, Beehive Bagels.
In 2011 they moved from Rome to Orvieto with their 3 daughters and commute between the two cities.
---
Would you like to write for Romewise? We're hiring!
If you are a freelance writer and live in one of the following cities, we'd love to hear from you. 
We are currently looking for freelance writers who live in and know well Rome, Florence, Venice, and Naples Italy.
Please come over to our Contact Us page.

Comments? Questions? Suggestions?
Please come over to the private Romewise Facebook group and join in the conversation.

You will often find me there, happy to answer your questions / comments!
You will also meet other Rome lovers and experts, too.
What are you waiting for?