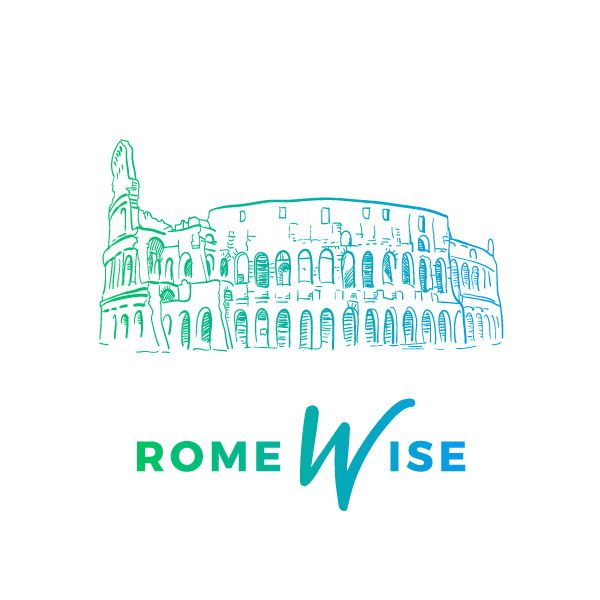 Your best guide to
Rome

, Italy
from someone who lives here!


Are you visiting Rome, Italy right now, or planning a trip here?


Don't you wish you had a friend who lived here — someone who could give you the inside scoop on what to see, where to eat, where to shop and more?
---
If your answer is "yes!" then this is the site for you.
A visit to Rome can be daunting, over-whelming and even tiresome… or it can be magical and full of excitement and beauty.
The first time I came to Rome, I did not enjoy it.
Now that I live here, I love it and love to show people all the things I adore about it.
Want to know more about me and my life in Rome? Visit my page here.
Elyssa Bernard, Site Owner and Publisher, Rome resident

I live in Rome, and really know the city, on the ground.
I live it, eat it, shop it, and love it.
Also, for nearly 20 years, my husband and I ran a Rome B&B specializing in customer service. On a daily basis, I got to know the kinds of questions people have, and what people really want to know before and during their holiday in Rome.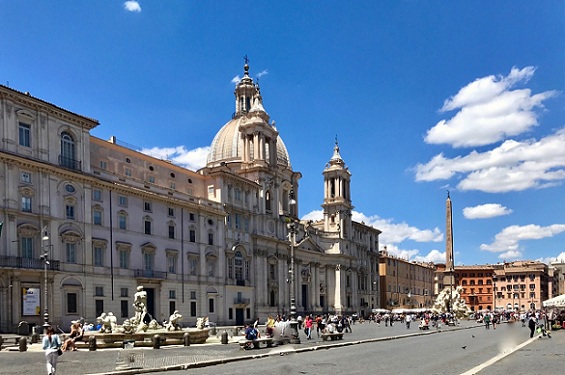 I've filled these pages with lots of real Rome, Italy tourist information, based on what I know and love about the city, and based on what I know you want to know.

On this site you'll find a real Rome tourist guide, with answers to your questions like:
Let me help you turn your
too-short holiday in Rome, Italy
into a meaningful one!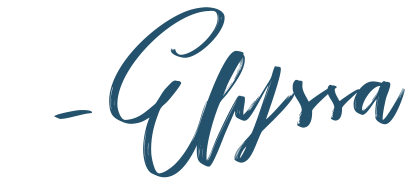 ---
---