Italy Tours
Looking for Italy Tours? From here, you can book tours around Italy including Florence & Tuscany, Venice, Milan, Naples and the Amalfi Coast, Sicily and much more!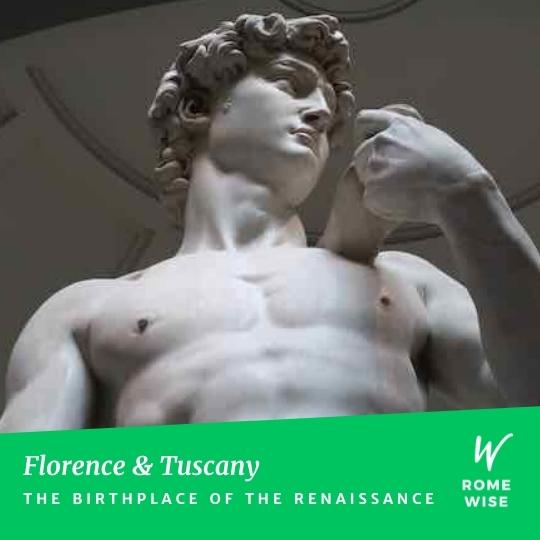 Florence & TUSCANY
Venice & VENETIAN ISLANDS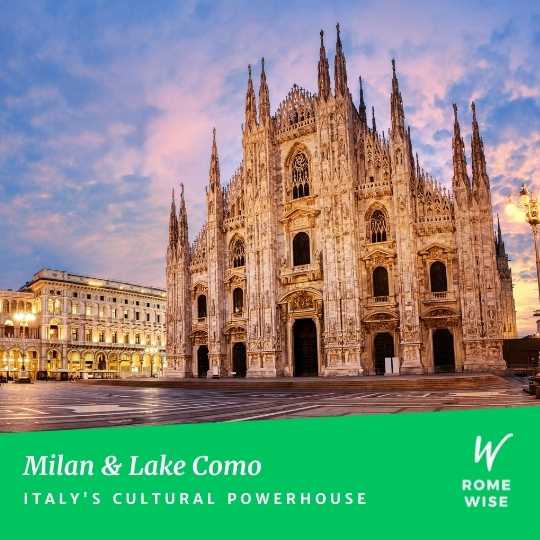 MILAN & LAKE COMO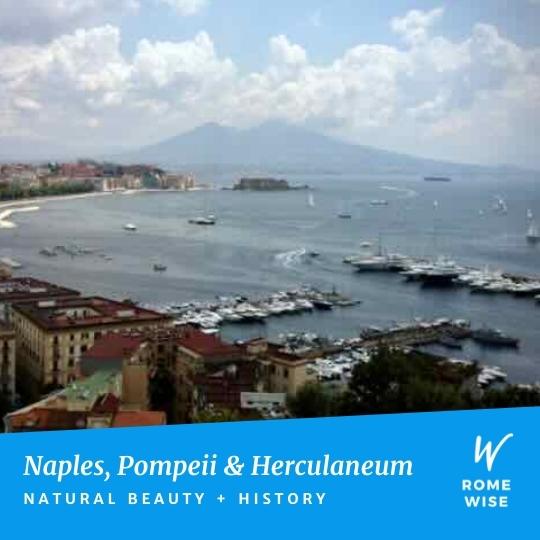 Naples, Pompeii & herculaneum

Sorrento, Capri & the amalfi coast

sicily & mount etna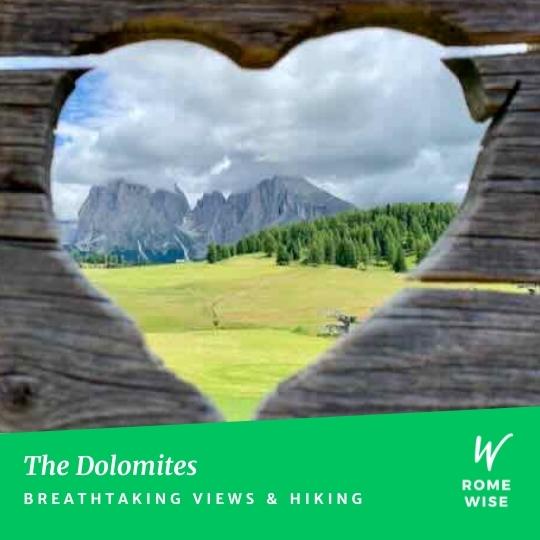 Dolomites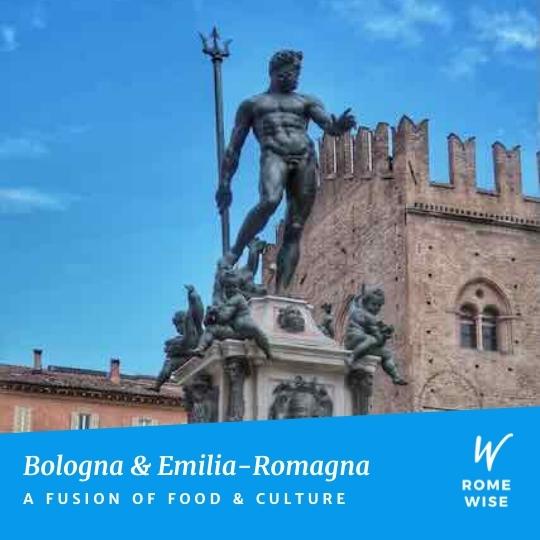 Bologna

---
Florence & Tuscany
Discover The Birthplace of the Renaissance
---
Venice & Venetian Islands
Explore La Serenissima, 'the most serene' city in Italy
Milan & Lake Como
The Cultural and Fashion Powerhouse of Italy Awaits
---
Naples, Pompeii & Herculaneum 
Explore the Bay of Naples and its fascinating history
---
Sorrento, Capri & the Amalfi Coast
Get lost in some of Italy's most beautiful scenery 
---
Sicily and Mount Etna
The Mediterranean's largest island is waiting for you
---
Dolomites
Discover spectacular views and hiking in north Italy
---
Bologna & Emilia-Romagna
Where food, history and culture combine
---
---
Get your free Rome trip planner!
We are committed to respecting your data. Click for our Privacy Policy.
---
Comments? Questions? Suggestions?
Please come over to the private Romewise Facebook group and join in the conversation.

You will often find me there, happy to answer your questions / comments!
You will also meet other Rome lovers and experts, too.
What are you waiting for?