Rome eBooks
View our range of Rome eBooks where you'll find guides to making the most of your trip to the Eternal City, as well as history guides, and more!
If you have any questions about our products, please get in touch via orders@romewise.com

All Rome eBooks: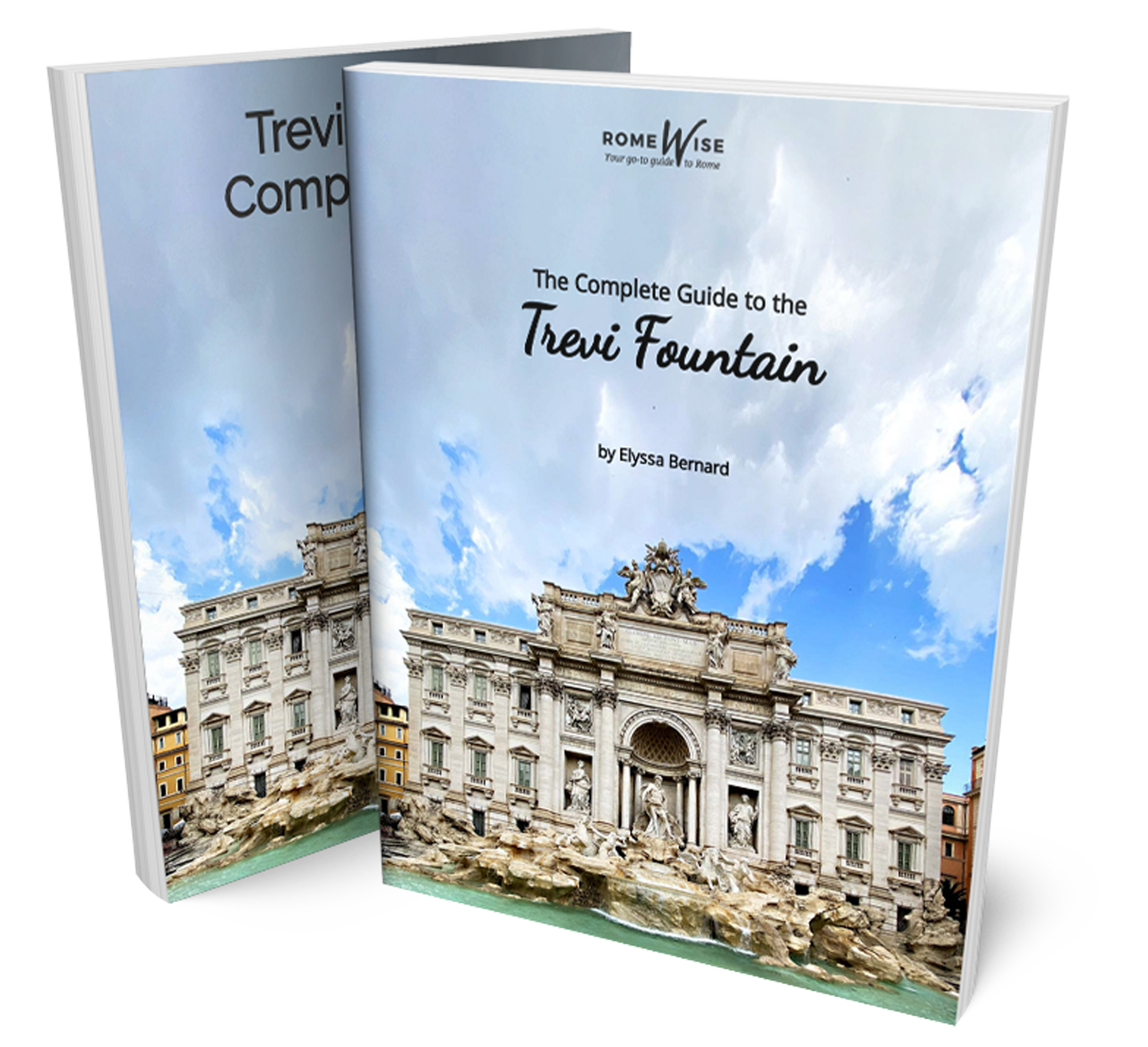 Complete Guide to the Trevi Fountain eBook
Quick Start Guide to Rome eBook
What would you like to see in our store?
If there is something in particular you'd like to see us offer, do let us know!
We're open to ideas and suggestions - a specific design, style or product, or even something bespoke - we'll do our best to fulfil your request.

Get in touch via orders@romewise.com

Comments? Questions? Suggestions?
Please come over to the private Romewise Facebook group and join in the conversation.

You will often find me there, happy to answer your questions / comments!
You will also meet other Rome lovers and experts, too.
What are you waiting for?