The Romewise Shop
Welcome to the Romewise shop! Here you'll find a range of Rome-inspired products, as well as links to items including city and tourist passes to make planning your trip to the Eternal City easier. 
If you have any questions about our products, please get in touch via orders@romewise.com
Explore the store
New Products:
Rome Water
Bottle
Perfect for refilling from Rome's iconic water fountains

Decorative Holiday Ornaments
Decorate your home with a little of Rome this holiday season

Cooking Apron
Time to get cooking with our Campo de' Fiori-themed apron

T-shirts - Unisex
Perfect unisex apparel to show your love for Rome every day

More Products:
Rome
Photo Books

Showcasing the Eternal City with beautiful and original photography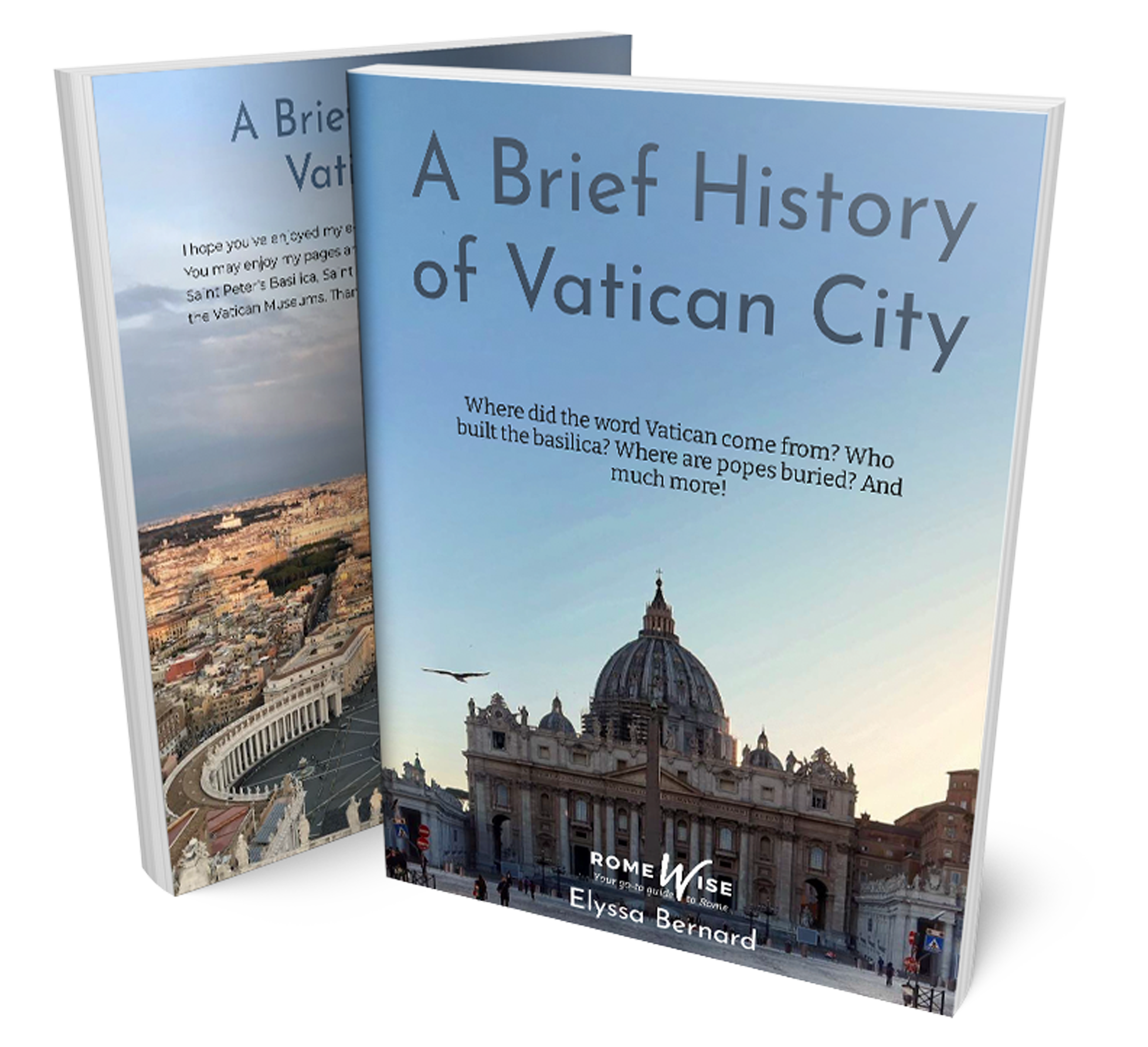 Rome
eBooks

Guides to making the most of your time in Rome

What would you like to see in our store?
If there is something in particular you'd like to see us offer, do let us know!
We're open to ideas and suggestions - a specific design, style or product, or even something bespoke - we'll do our best to fulfil your request.

Get in touch via orders@romewise.com

Looking for Facebook comments?
I removed them to make this page load faster and thereby improve your page experience.
I am happy to answer your questions / comments!
Please come over to the Romewise Facebook page , or, if you want to send me a message, visit my Contact Me page .